SCR Sensor Cable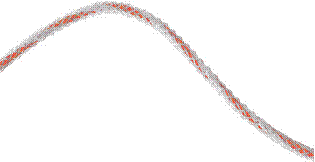 The SCR sensor cable is used for detecting conductive liquids such as water, acids and alkalis. This sensor cable can detect the location of the leak precisely. The SCR is a 4-core flexible round cable with protective braiding.
The installed sensor cable may not be wetted by dripping condensation water.
Features
Simple and quick installation
Highly flexible; supplied in running metres
PS Point Sensor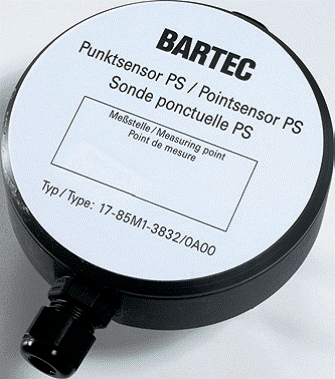 The point sensor is used to detect conductive liquids such as e.g. water. With this point sensor the location of the leak can be detected quickly.
Features
Individual connection lengths
Series connection, up to 50 point sensors are possible
Can be combined with SCR sensor cable
Locating possible