The Detek zone system is a detection system designed to be used in situations where not just flooding but also undue dampness could cause damage or ultimately become dangerous.
The system comprises an electronic monitoring and alarm control panel connected to sensors located in the area requiring protection and can be custom made with a variety of detection sensors to suit the characteristics of the areas to be covered. The system has been designed for ease of installation and to ensure a high degree of reliability.
1, 2, 4, 8, 12 and 16 Zone Control Panels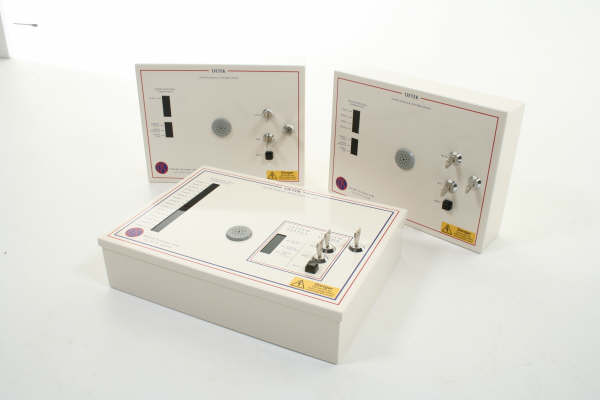 Housed in a robust cabinet, the control panels provide accurate sensing for water leakage along with comprehensive alarm facilities. The system is ideal for all types of applications utilising a mixture of sensors on a single control panel for optimum flexibility.
All systems have a test facility to enable simple regular confidence checking of the equipment.
Repeater Panels
Where large buildings are to be protected, it may be necessary to incorporate a number of systems (per floor for example). In this situation it is often desirable to bring all alarm signals together in a security room or 24 hour manned area. Repeater panels will provide status indication of up to eight remotely located water detection alarms.
The repeater panels have fully functional mute and test facilities. Wiring between the repeater and water detection panels is constantly monitored for faults.