Linear Leak Detection Cable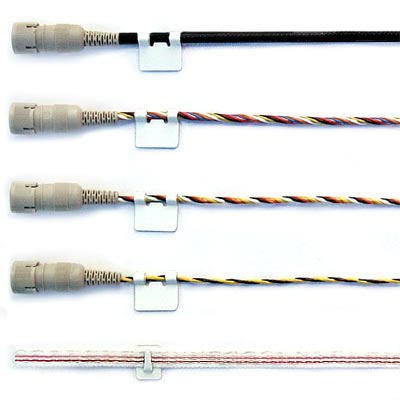 Sensor Cables provide water leak sensing along their full length. Generally used in false floor voids in computer rooms and offices.
Adjustable Alarm Probe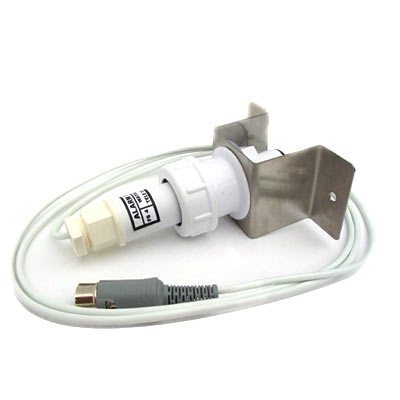 Floor or wall mounted water sensor probes, adjustable in 'wet' areas. For plant rooms, bunds, drains, drip-trays, gulley's or gutters.
Wall Mounted Sensor Probe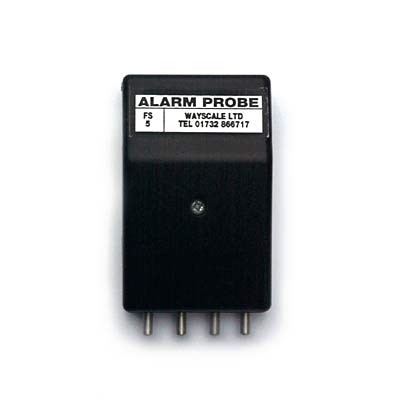 Wall mounted sensor probes are used in areas without false floors and daisy-chained together to provide single or multiple zones.
Rain or Pad Sensor


When facing upward, used to detect rain or leaks from valves / pipework. Facing down, used as a robust pad sensor in plant-areas.
Protected Adjustable Sensor Probes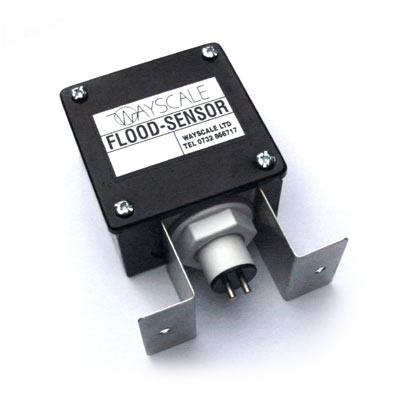 A range of adjustable floor or wall mounted oil / water sensors, with a robust protective housing for open plan or plantroom areas.
Thin-Profile Pad Sensor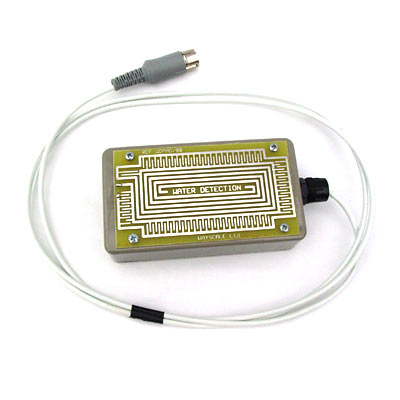 Face-down in floor voids, bunded areas, or drip trays. Suitable for use under small air-conditioning units and in ceiling areas.
RedEye Oil Sensor Probe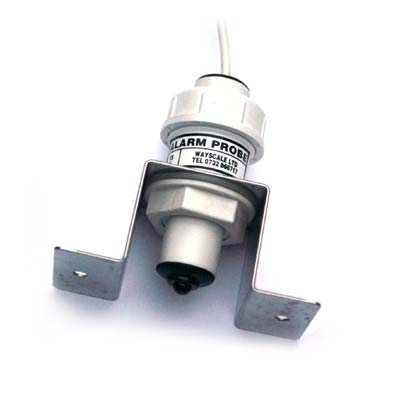 RedEye is a floor mounted optical probe which can monitor for spillages of diesel, oils and many chemicals. Also detects water.